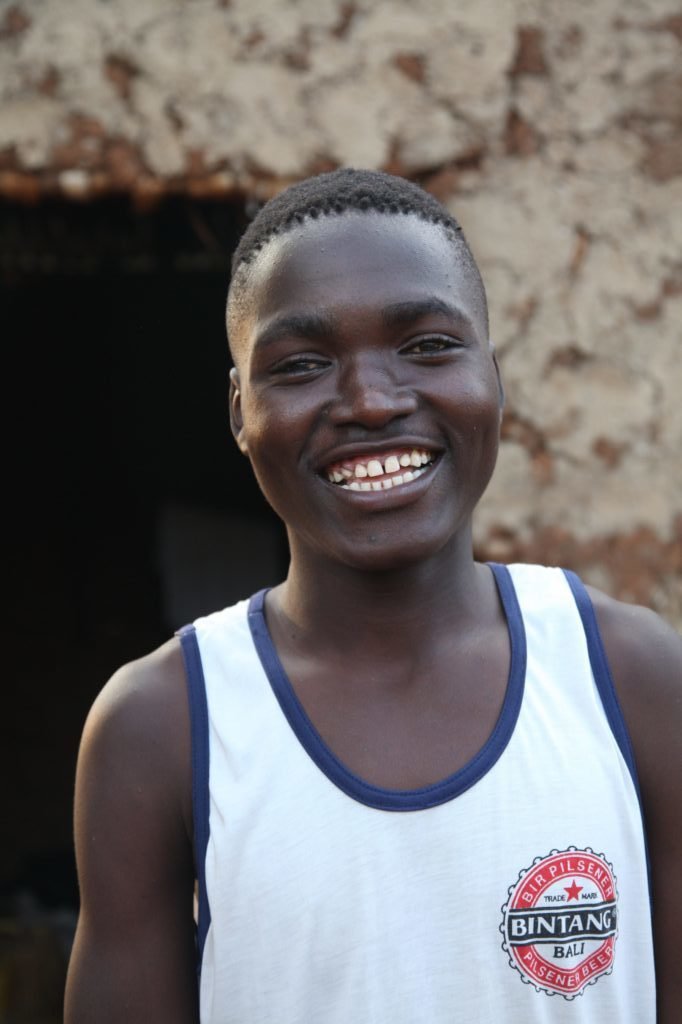 Nook: Rwanda Nook Hub
Location: Gahanga, Kigali, Rwanda
Learner Name: Samuel Manishimwe
Month & Year of Story: January 2020
Ever since he was a young boy, 19-years old Samuel Manishimwe from Gatovu village, Rwanda, had a passion for music and dance. His dream is to become a successful musician and follow in the footsteps of his idols P-Square and Davido, two popular R&B artists from Nigeria.
In June 2019, Samuel set out on an on-going journey to pursue his dream by joining the Nook Hub in Gahanga: "I heard that the Nook offers opportunities to the community to gain skills in various aspects. When I came here, I saw that the Nook really is a place where I can follow my own interests and aspirations by learning music production," he says. Having access to laptops, internet and various software programs at the Gahanga Nook, Samuel learns the necessary skills for music production by using software such as Ableton Live for sound editing and Fruit Loops, a digital audio workstation that allows for the production of music and audio through virtual instruments. Using these and other programs, the young artist creates his own Afro-pop music style.
Moreover, Samuel often practices and rehearses his ideas with fellow learners and friends at the Nook and gets valuable feedback from them. This learning, sharing and growing together is also an important aspect of daily life at the Nook for Samuel. He says that more than just acquiring skills for music production, he made new friends and learned to be more social and how to solve conflicts peacefully. 
While the Nook is a learning space to acquire new skills and knowledge and follow one's interests and passion, it is also an inclusive community space where everyone can come together, interact with each other and support each other. Having such a space and platform is important everywhere, but especially so in Rwanda, a country still healing from the 1994 genocide against the Tutsi. Therefore, Samuel highlights how the Nook "is not only a learning space for us but also a safe space for the whole community."