We have partnered with national and international professionals for various segments under DISPECS. These professionals share the vision behind DISPECS and have been gracious to share their knowledge and expertise to build DISPECS from scratch.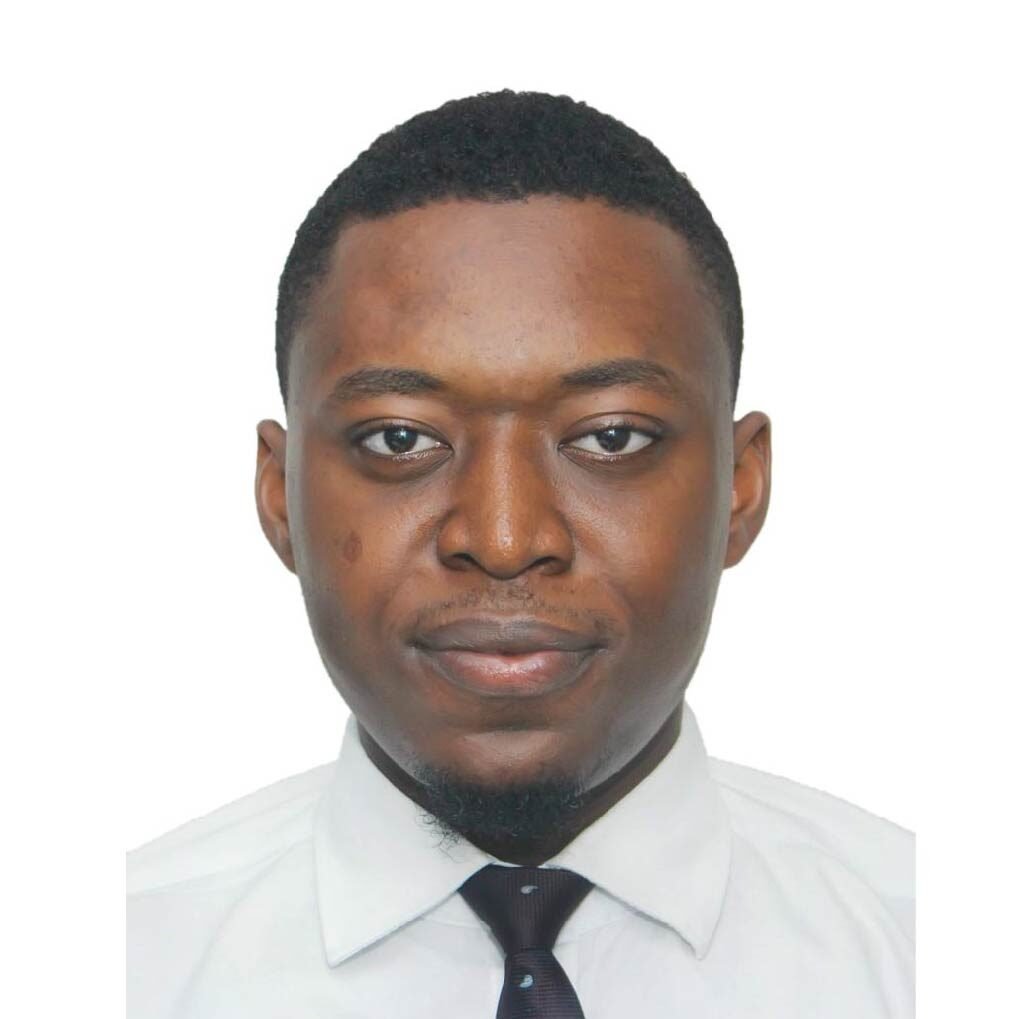 Victor Oghenebrume
Segment- First Aid
Victor Oghenebrume is a Pharmacist and a Public Health Enthusiast. He gained his baccalaureate degree in Pharmacy from Delta State University, Abraka, Nigeria, in the year 2018. He is currently a member of the Pharmaceutical Society of Nigeria as well as a member of the Nigerian Red Cross, where he received training on BLS, First Aid and CPR and was certified as a First Aider. Over the years, he has garnered experience from the Community and Hospital sector and also the non-governmental organization setting. He currently lives in Nigeria where he continues to make an impact on those around him.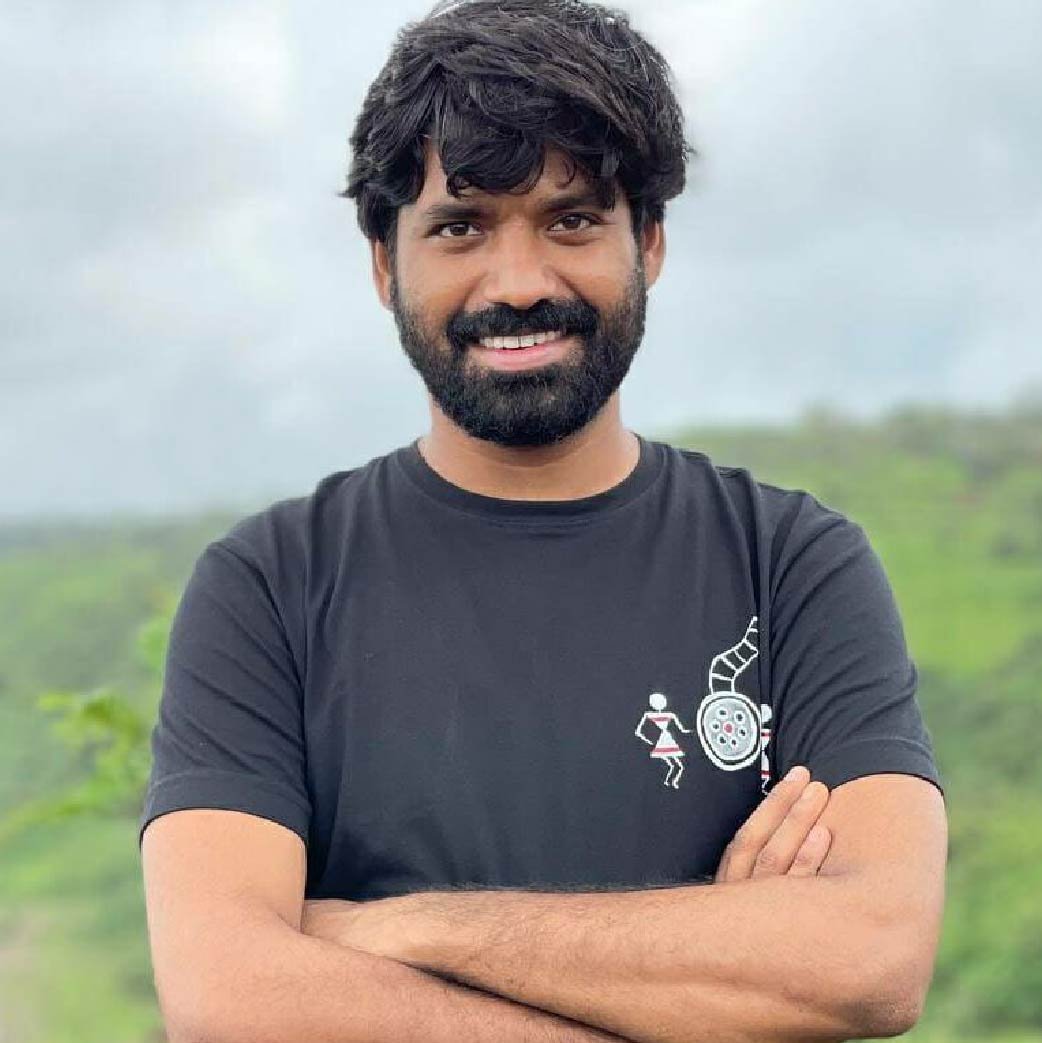 Nitesh Bhardwaj
Segment- Awareness/Info
Nitesh Bhardwaj is a development professional and a social entrepreneur with a master's degree in Communications. Nitesh has experience working with both Government and Non-Government organizations. With his project "Aadiwasi Janjagruti," Nitesh is working extensively on bridging the gap between the government and the people by using hyperlocal communications in India. He has been an Acumen Fellow, SBI Youth For India Fellow and has got National and International recognition because of his work on Development communications in India.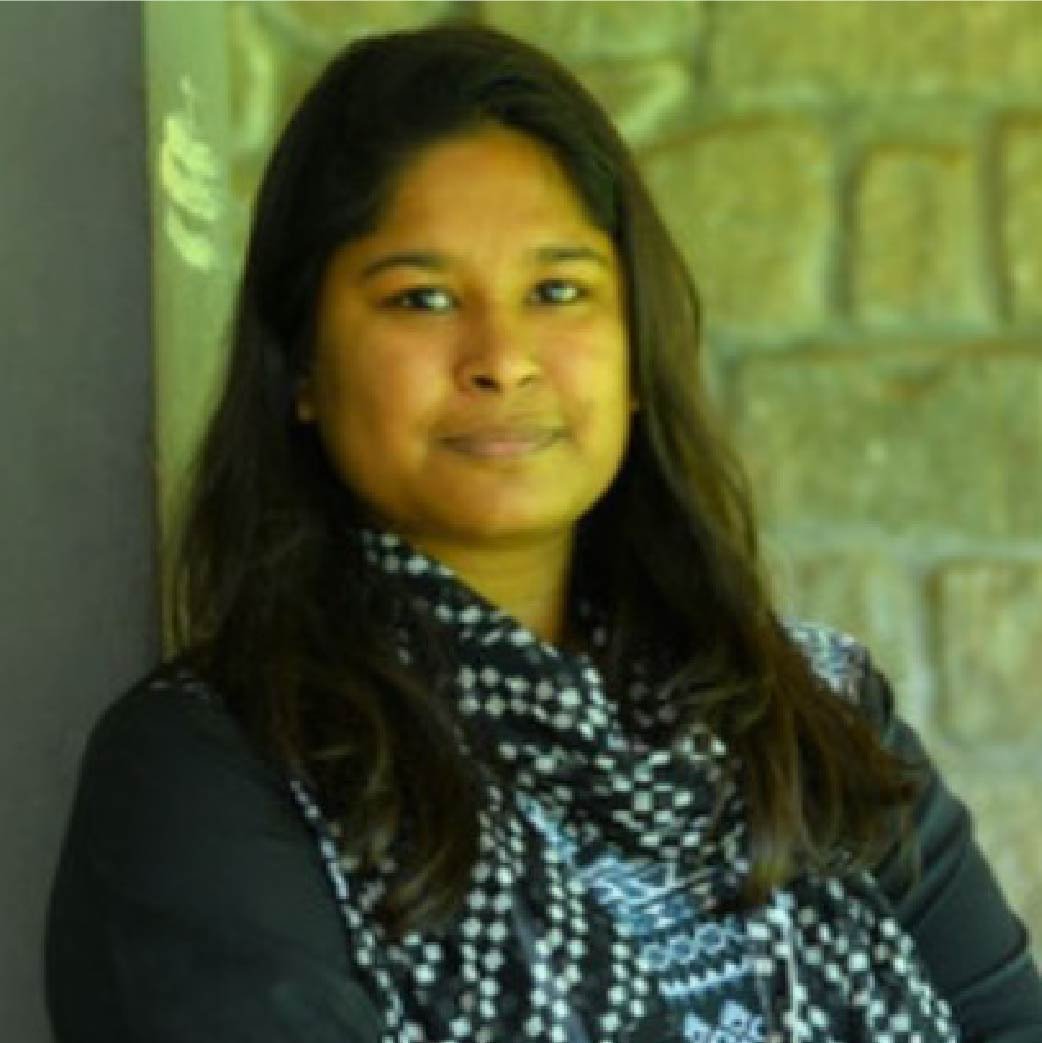 Kriti Gupta
Segment- Community Savings
Kriti Gupta is a social entrepreneur, who aims to leverage her significant experience across livelihood generation and social entrepreneurship to design the Community Savings segment under DISPECS. She currently works with KPMG as a consultant and is the co-founder of Tales and Treasures, a social enterprise that aims to create unique rural experiences with the help of communities.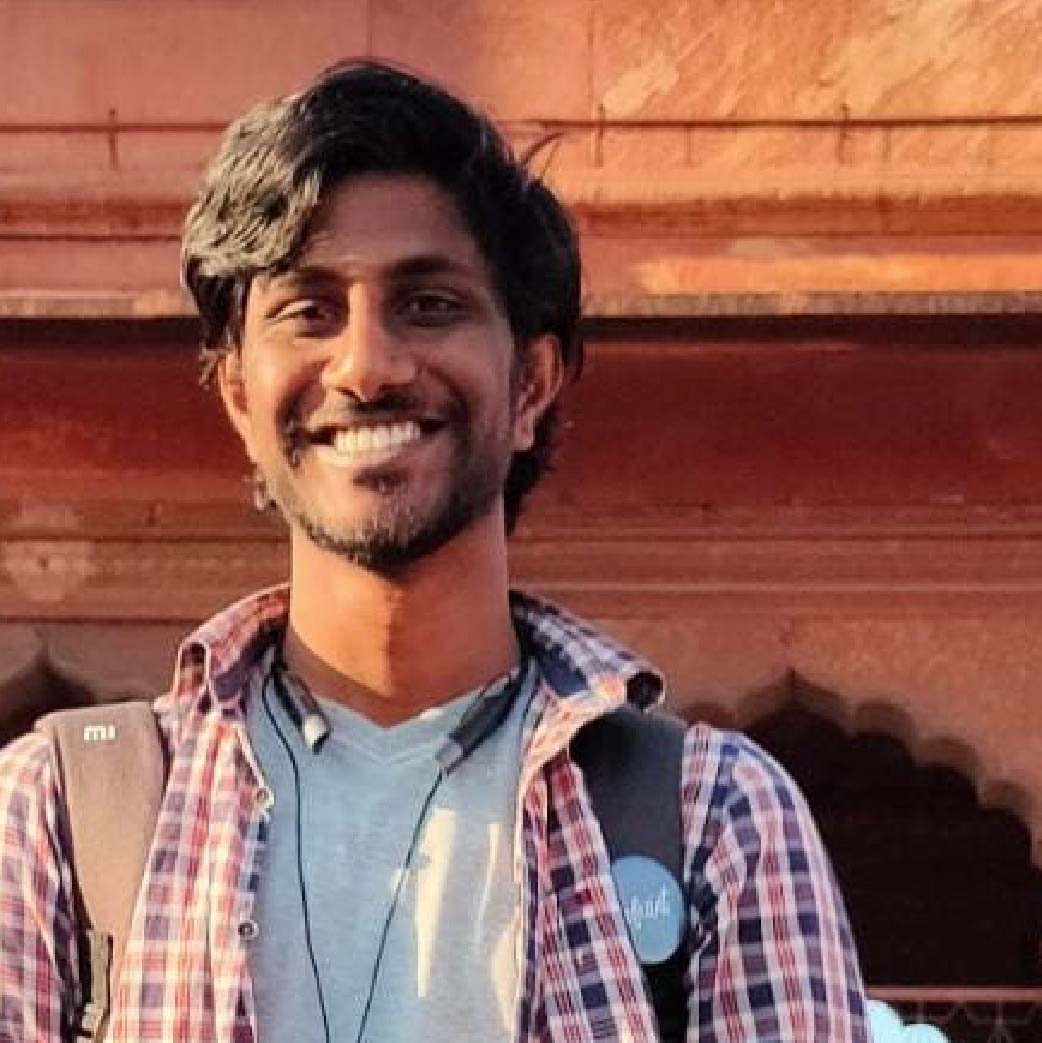 Arun Kumar
Segment- Using Technology to build local solutions
Arun Kumar is a maker as well as a community enabler. He works at the crossroads of art, design, and technology. He seeks to share his knowledge by working on open- source software and open-source hardware for the benefit of society. Arun is an advocate for openness, free culture, and knowledge freedom.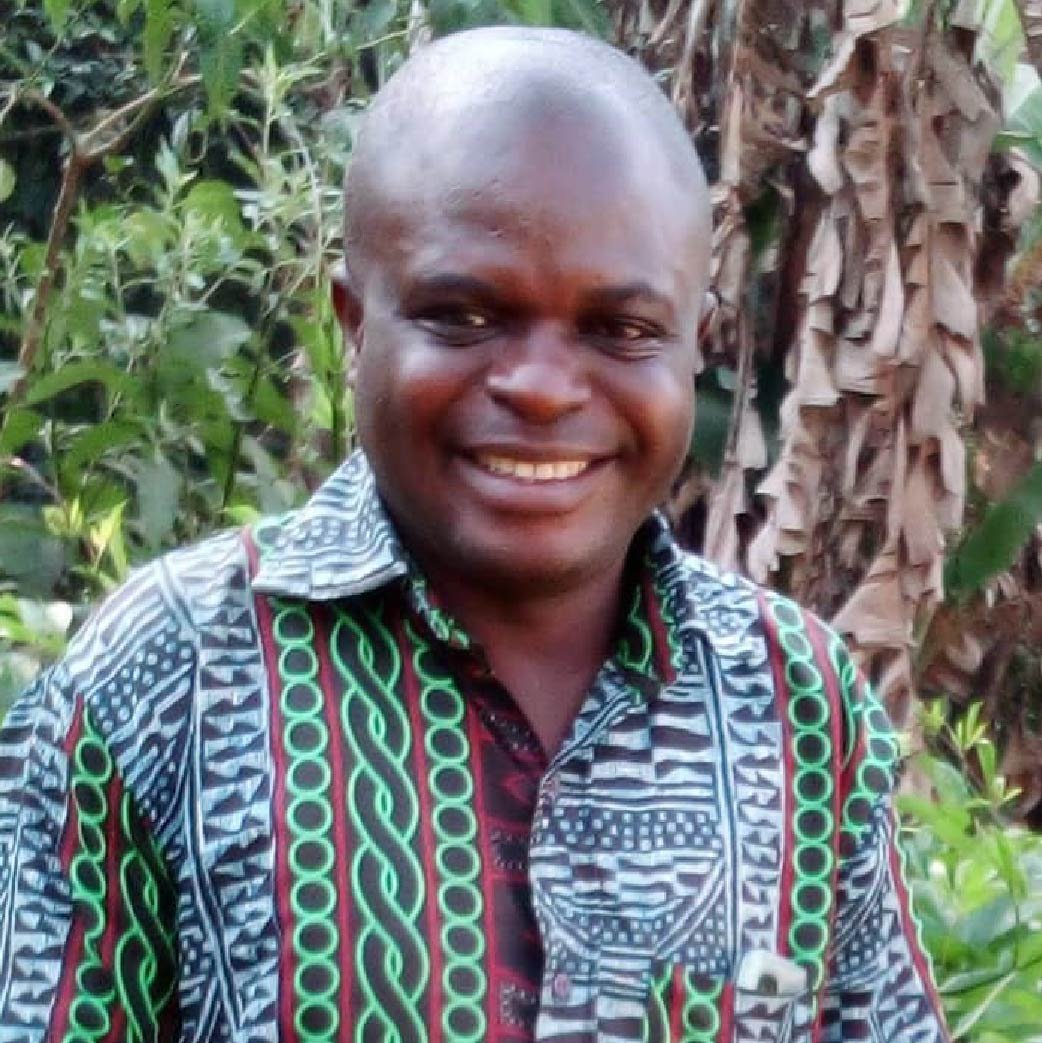 Teh Francis Yai
Segment- Livelihoods
Teh Francis Yai is founder and director of Goodness and Mercy Missions, Cameroon. He founded the organization in 2007 to help rural the poor, providing tools and means to the underprivileged for a sustainable livelihood. While training at Kanthari in 2016, he developed the Enkindle Cameroon Project, a flagship program of Goodness and Mercy Missions. This new approach empowers people in rural communities through hands-on business training which discovers and ignites their passions.
His organization has helped more than a 1000 women break free from generational cycles of poverty to have independence and leadership in their own destinies. Hundreds of underprivileged children have had access to a hassle-free education. Awards and Recognitions include The World Bank Cameroon Development Market Place Award, and most recently, the African Change Makers Initiative Courage Award, Top Ten Finalists at the Donors For Africa Foundation Bootcamp 2021, and Grand Prize Winner at Citizenship Entrepreneurship Campus, Germany, under the Best Project Category 2021.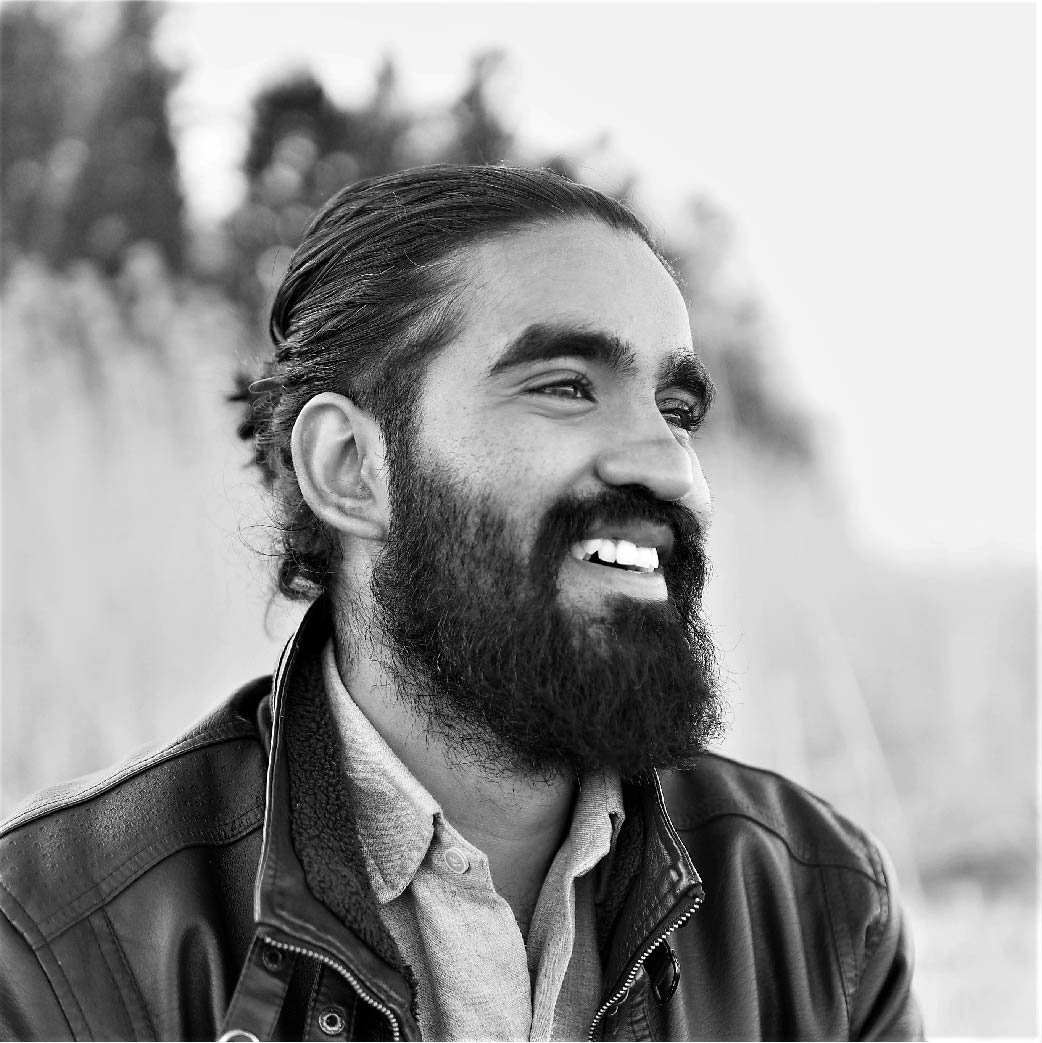 Michael Vivian Ekka
Segment- Construction
Michael Vivian Ekka is an architect, urban designer and musician based in Espoo, Helsinki. He is currently pursuing a master's degree in Architecture at Aalto University.
He is an enthusiast delving under many creative and diverse fields with an infinite palette of creativity. Michael has always been keen to be part of an environment amalgamating and exploring innovative, ingenious and visionary linkages between the many creative fields (art, architecture, ideation, drama, fashion, literature, music, electronics, design, research and development, sports, to name a few). He is an experienced researcher, team leader and graphic designer, an involved explorer in many fields culminating into an individual with uniquely extraordinary inputs and a diversely vast skill-set.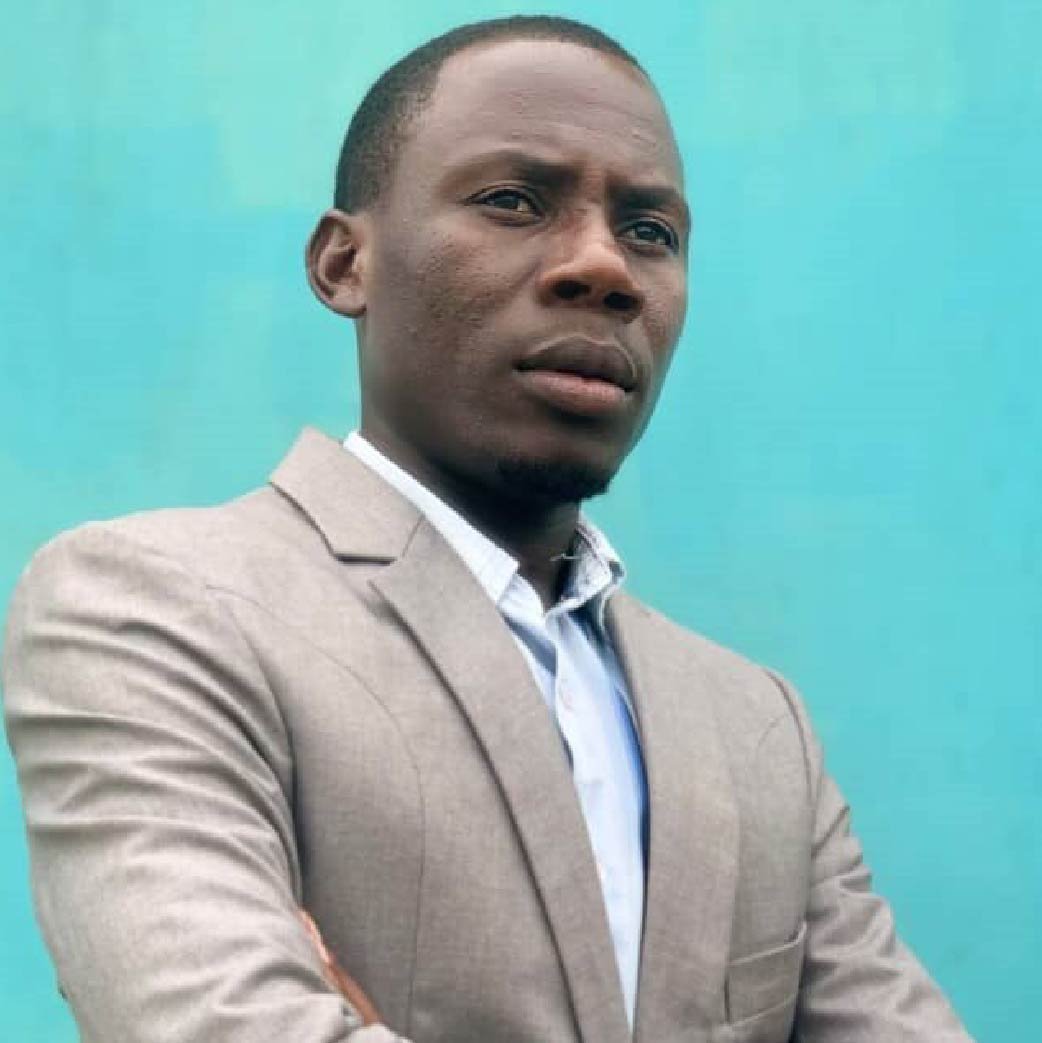 David Monday
Segment- Construction
David Monday is a Ugandan Transformation Life Coach and a social Innovator with a bias in environmental conservation. He is a Director and Co-founder Upcycle Africa limited, a company well known for constructing Plastic bottle houses in Uganda and Africa. David transforms the waste crisis in Africa into employment opportunities for marginalized groups of people, training them creative skills of turning waste into products for sale to improve their livelihood.
He is a certified Employment Intensive infrastructure contractor by International Labour Organization (ILO) with 7 years' experience working with the youth and women in communities and refugee camps. He has worked and offered consultancy with NGOs/ Innovation Centers in Uganda, South Africa, Zimbabwe and Nigeria. He is knowledgeable in youth skills development, creativity and team building.