We are a small group of passionate learners and creators who are attempting to create true alternatives to mainstream learning, where instead of following a deadpan curriculum created by someone else, the learners can truly think about themselves, their families, their communities, and the whole world, and discover the education they need and want for themselves.
Our Mission
Reclaiming the meaning of education and breaking the existing factory-model of learning, by helping communities create their own schools. These schools are called Nooks.
Our Vision
We believe that education must be brought back into the hands of the people, and therefore we envision a self-designed education for all, which is accessible, equitable and localised.
Our Values
Be Good,  Be Diverse,
Be Moonshot, Be Empathetic,
Be Fun,  Be a Community Builder,
BE.

HundrED 
Selected as one of the most impactful and scalable innovations in the world by global education non-profit HundrED for the HundrED 2022 Global Collection.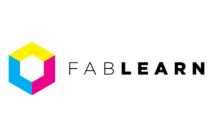 FabLearn
Presented the DEFY model at Stanford University at the FabLearn conference which is now part of the ACM digital Library.

HundrED 
Selected 4 years in a row (2017-2021) one of the first 10 of 100 global educational innovations by Finland based HundrED(.org)

Good Festival
Won the 100 Top Innovations Prema Gyan Award at Lausanne, Switzerland at the Good Festival.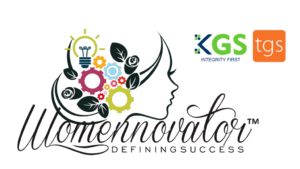 Womennovator
 In 2018, Megha was selected among 100 "Women of Substance" by The 'Wommenovator' program.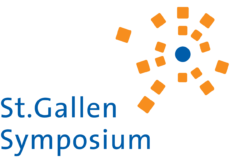 St. Gallen Symposium
Abhijit was a as a leader to participate and speak at the 48th St. Gallen Symposium held in May 2018 to debate «Beyond the end of work» in St. Gallen, Switzerland.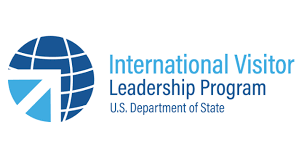 International Visitor Leadership Program
March 2018,  Megha Bhagat. Recognized as a future leader of change through the US State Department International Visitor Leadership Program (IVLP)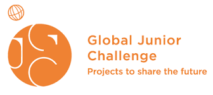 Global Junior Challenge
Winner of Global Junior Challenge 2015 held in Rome that rewards the innovative use of technology for the education of 21st century and the social inclusion.

I Inspire
Abhijit Sinha was presented with the Social Entrepreneur award of the Year BD Foundation 2017
Common Purpose
Winners of Common Purpose Challenge 2016 held in UK.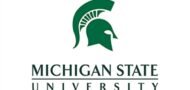 Transcendence Award
Project DEFY received this prestigious accolade at the U.S. Michigan State University in 2019.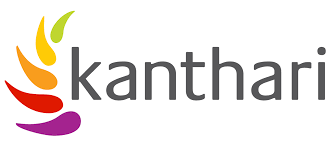 Kanthari
Abhijit Sinha was a participant in the 2015 kanthari leadership training  course.