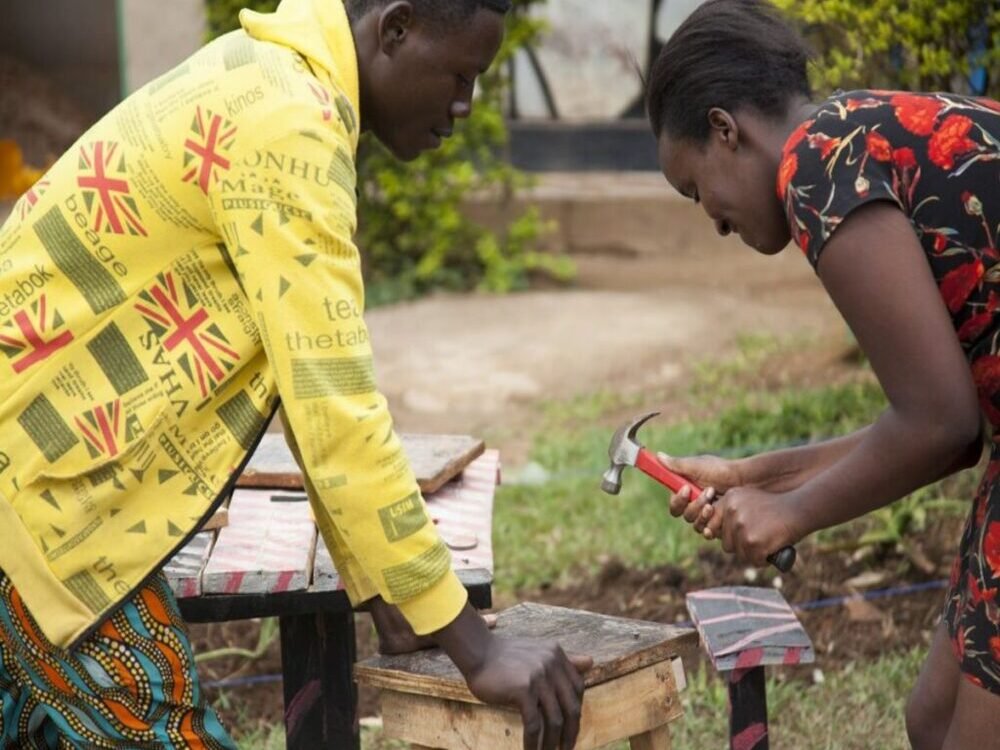 The Nook Hub is situated in Gahanga in one of the 3 districts that make up the capital city Kigali and is undertaking community development with a special interest in children, youth, and women.  It has seen learners with different dreams and ambitions using the space to experience, experiment, and express more. Some of the projects consist of different learning areas such as music, visual arts, community problem solving, technology, metal work, carpentry etc.
Know more: https://www.instagram.com/rwanda_nook_hub/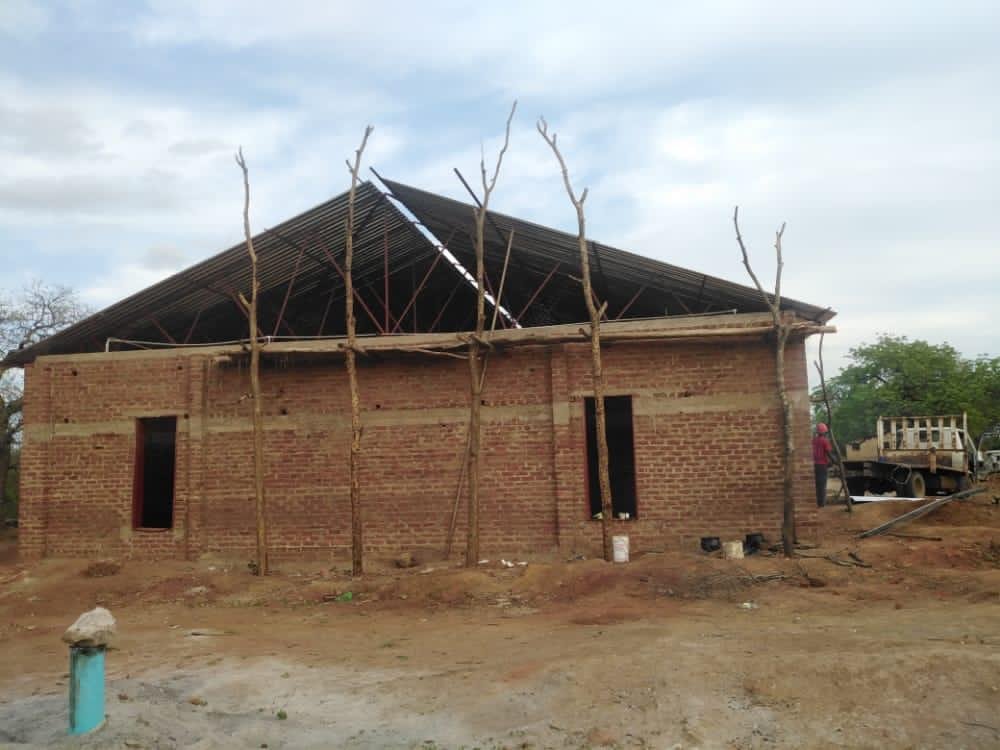 Matibi is a former native reserve, in Southern Zimbabwe. It is found in the northern section of Mwenezi (district), in the Masvingo Province. The village is close to Great Zimbabwe, the national monument from which the country takes its name.
The construction is complete, and we are now setting up and preparing the Nook for the first batch of learners to walk in. Community outreach has started and everyone in the community is excited to join the Nook Hub and start working on their projects. The Matibi Nook Hub will officially start operating in October 2021.We are looking forward to welcoming our new learners to the Matibi Nook Hub.
Know more: https://www.instagram.com/matibinookhub/
This is the first Nook Hub in Zimbabwe located in Nkulumane, Bulawayo, a few kilometres away from the main town. Most learners are between the ages of 18-30 years old. The Nook through its community development programs holds a hope for them to create jobs for themselves and the community. Some of the ongoing projects at the Nook include- a hydroponics garden, convertible sofa-bed, mobile app for food delivery, electric toy car, amongst others.
*All international projects are done on a voluntary basis