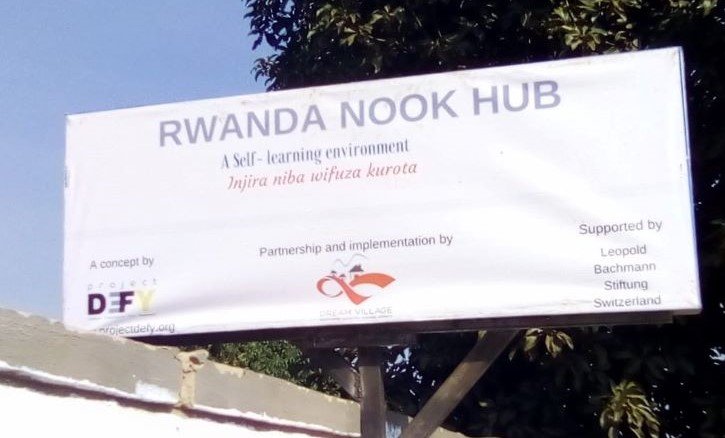 The Nook Hub is situated in Gahanga in one of the 3 districts that make up the capital city Kigali. The Nook is serving marginalised communities with a vested interest in children, youth, and women.  The Nook Hub has seen learners with different dreams and ambitions using the space to experience, experiment, and express more.
Read and learn more about the learners and their projects here: https://rwandanookblog.wordpress.com/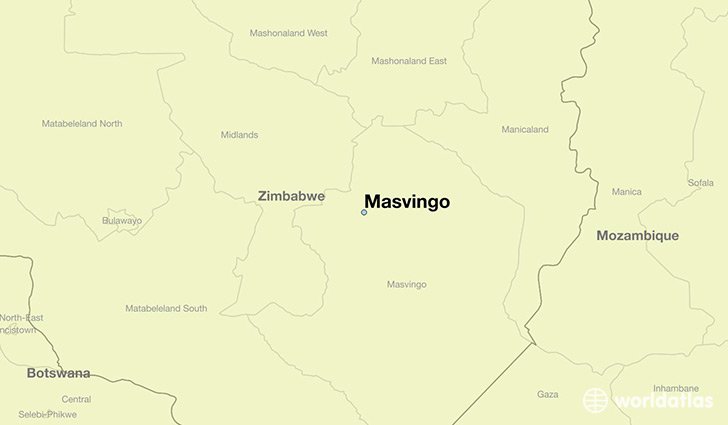 Matibi is a former native reserve, in Southern Zimbabwe. It is found in the northern section of Mwenezi (District), in the Masvingo Province. The village is close to Great Zimbabwe, the national monument from which the country takes its name. The Nook will serve everyone in the village.
*The construction of the Nook Hub building is still underway*