* Due to Covid restrictions and regulations, one has to make an appointment to be able to visit the Nook Hub. *
What is a Nook Hub?
A Nook Hub is a combination of a Nook and a growth office. These nodal points enable us to create teams in other geographies, to allow the concept to be locally customised and spread..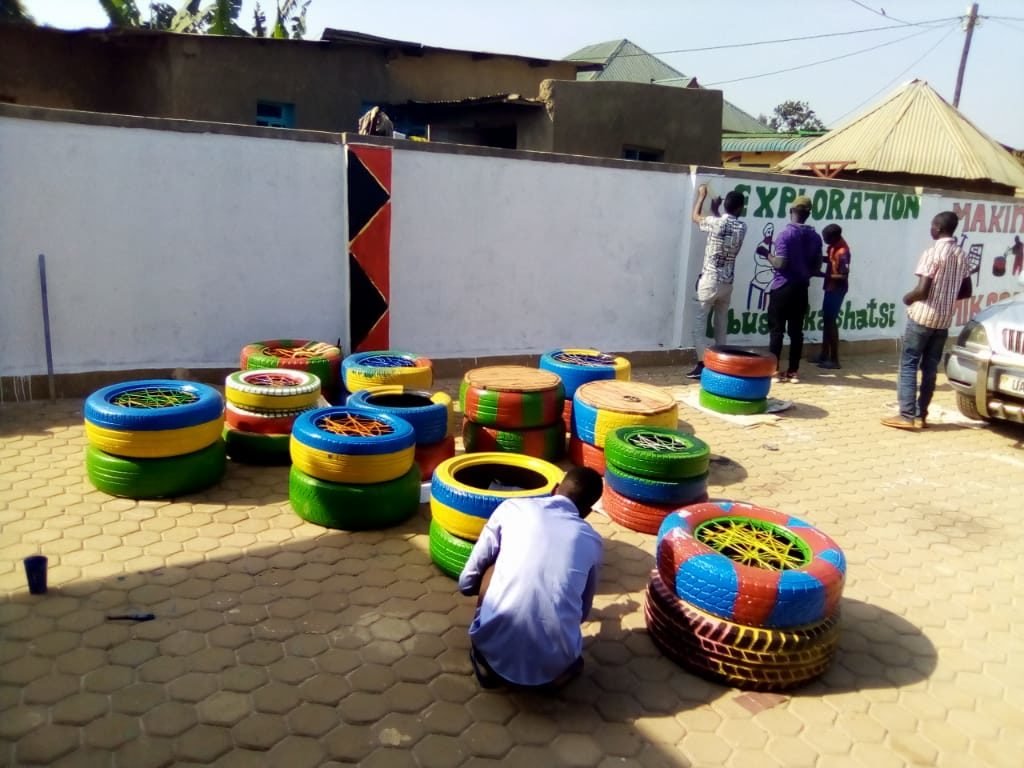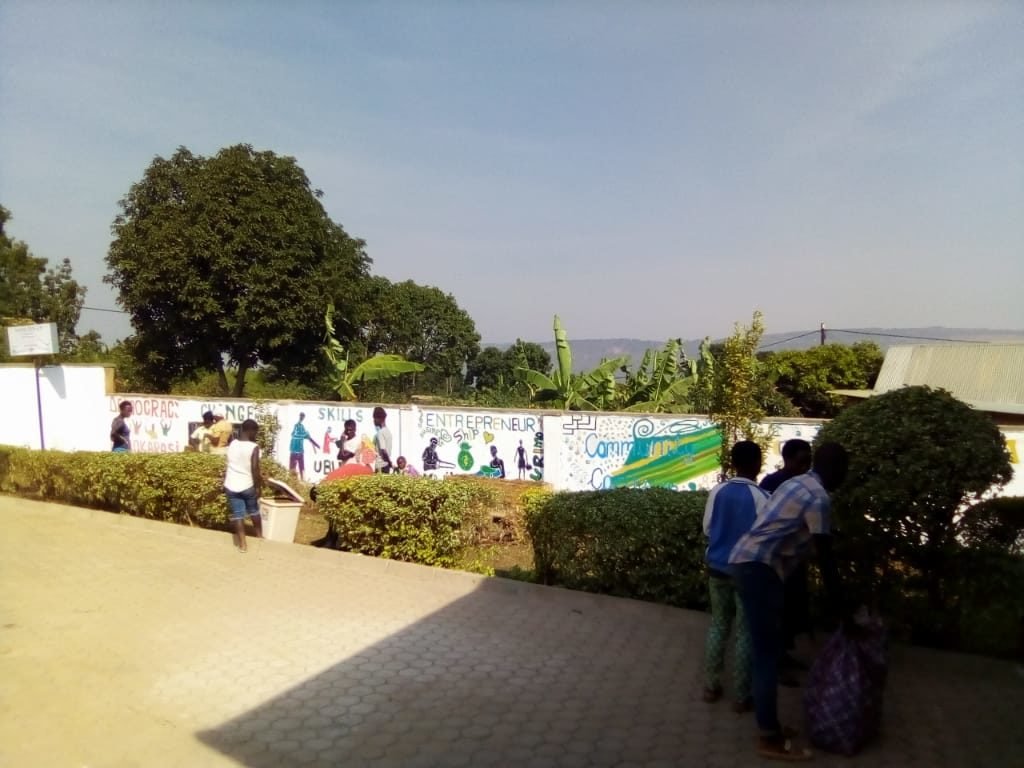 How to build a nook hub in your country?
The first 2 Nook Hubs are in Rwanda and Zimbabwe.
If you wish to bring a Nook Hub to your country, please write to us at info@projectdefy.org.
Submit Request
Tell us everything about the community and why you think a Nook Hub is what it needs?   Click the "fill the form" button and the process will begin.
First Discussion
After receiving the form data we will contact you within a week, and schedule a Skype or phone call with you to have a primary discussion about the project and discuss in more detail.
Design Project
In this stage, if so far you and we are comfortable with the possibility of creating the Nook Hub, then together we will design the project including the budgets, timelines etc. If it is feasible, we will also do a field visit, and interact with the community.
Begin project
At this point, the process begins, in co-creating the Nook Hub together with you and the community.