Dhun Nook, Jaipur, Rajasthan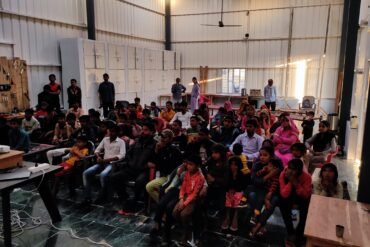 Set up in an reimagined neighborhood near Jaipur called Dhun, the Nook here is an wholesome experience of being and learning for the local communities. The Nook is  physically built in a way that it becomes a part of the local culture and space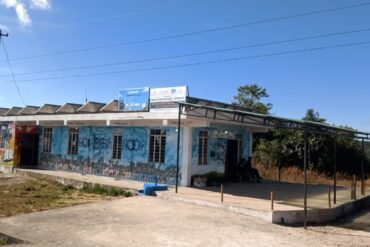 The Sohrarim Nook is situated in the north-eastern Indian state of Meghalaya.
It is complete with solar panels, laptops, tools and resources for learners to experiment along with their own ideas. They choose every project they make and set an aspirational goal to complete it within 3 months. Before they choose the project to work on, they are exposed to various skills through project exploration. Nook provides an opportunity to the community to dream big and learn based on their own interest.
Know more: https://www.instagram.com/sohrarimnook/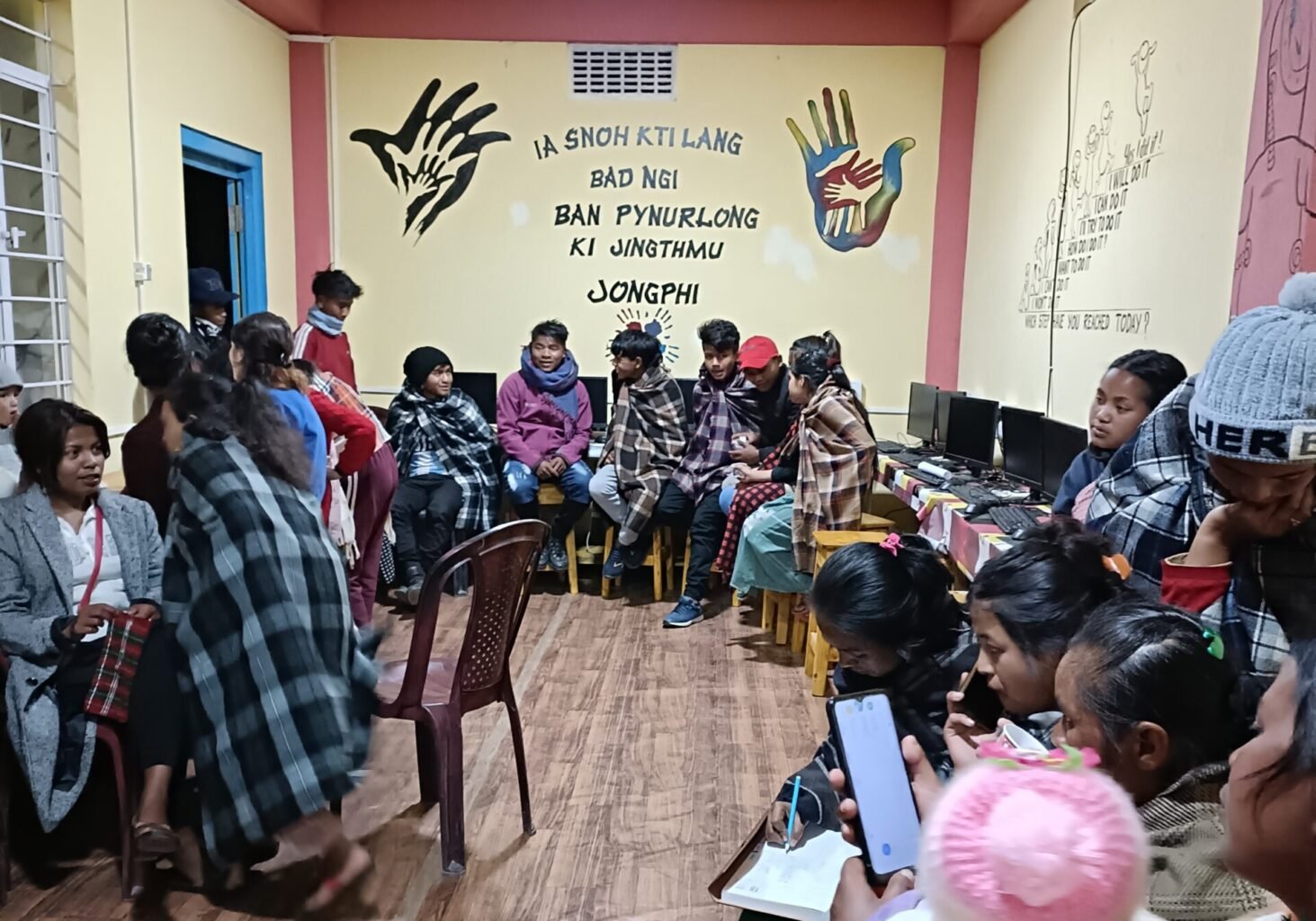 Being the second one in Meghalaya and an initiation of many more to come, Nongwah Nook is located in a small village in the East Khasi hills in Meghalaya. The space is illustrated with colours and imagination of learners for a better tomorrow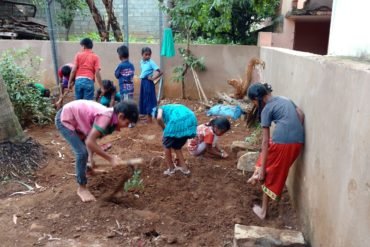 The Nook is situated just 15km outside Bangalore and is placed in a small village and provides a safe space for a community where most youth are moving out to look for jobs. It has helped women start their own businesses making them financially independent.
JP Nagar, Bengaluru, Karnataka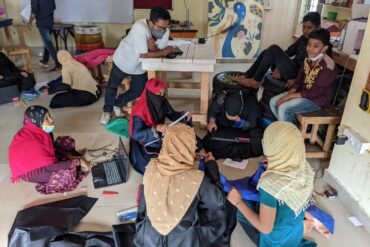 The Nook is in the vibrant community of Avalahalli JP Nagar in Bengaluru. Here people of all ages come and utilise the space in their self-learning endevours (Eg: Making electromagnetic glove, smart glass, etc). This space is slowly achieving its potential in being instrumental in helping the community members achieve their dreams.
Know more: https://www.instagram.com/jpnagarnook/
Whitefield, Bengaluru, Karnataka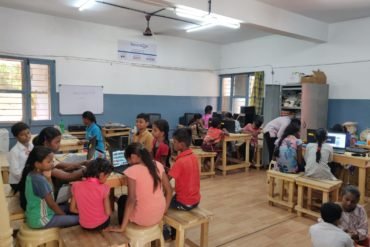 Situated in a government-aided school in Whitefield, Bengaluru, the nook provides a safe and creative space for young children and women from the nearby community.
Know more: https://www.instagram.com/whitefieldnook/
Katchipedu Nook, Sriperumbudur, Tamil Nadu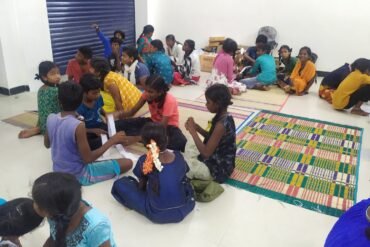 Located in Katchipedu, a small village in the Sripedumbudur district, right behind the popular Rajiv Gandhi Memorial Site, this nook is our first in Tamil Nadu, harbouring the dreams of highly skilled community with irregular work and business opportunities. It's a small nook with a lot of dreams and a big heart.
Dilshad Garden (Morning)
Delhi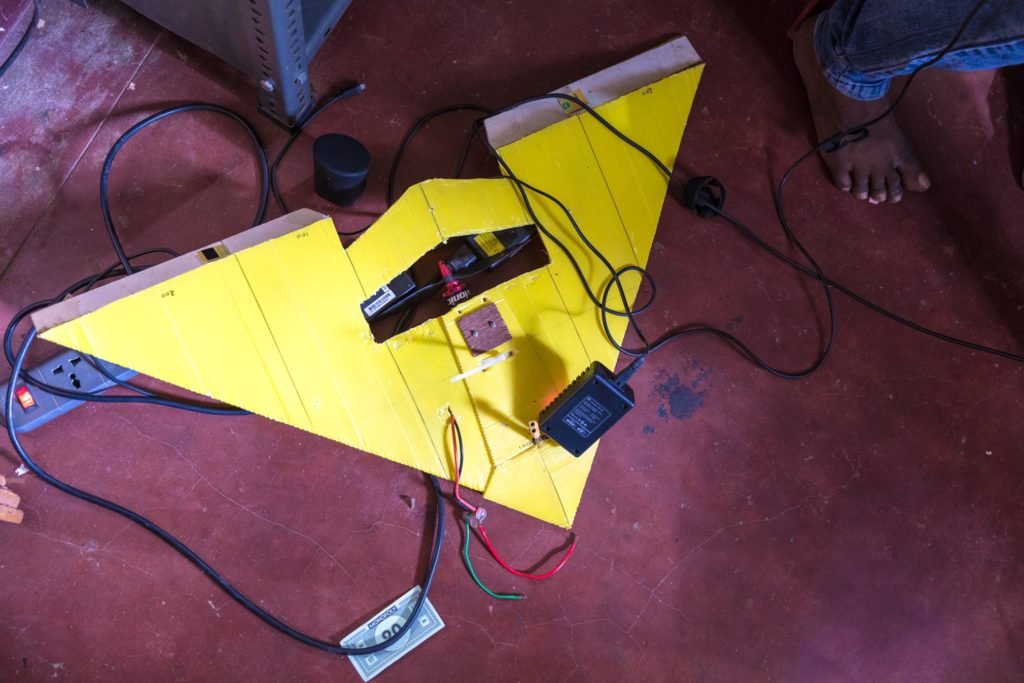 The Nook is situated in a government-aided school where most students are learning to choose how, when and what they want to learn without the stress of exams and homework.
Dilshad Garden (Afternoon)
Delhi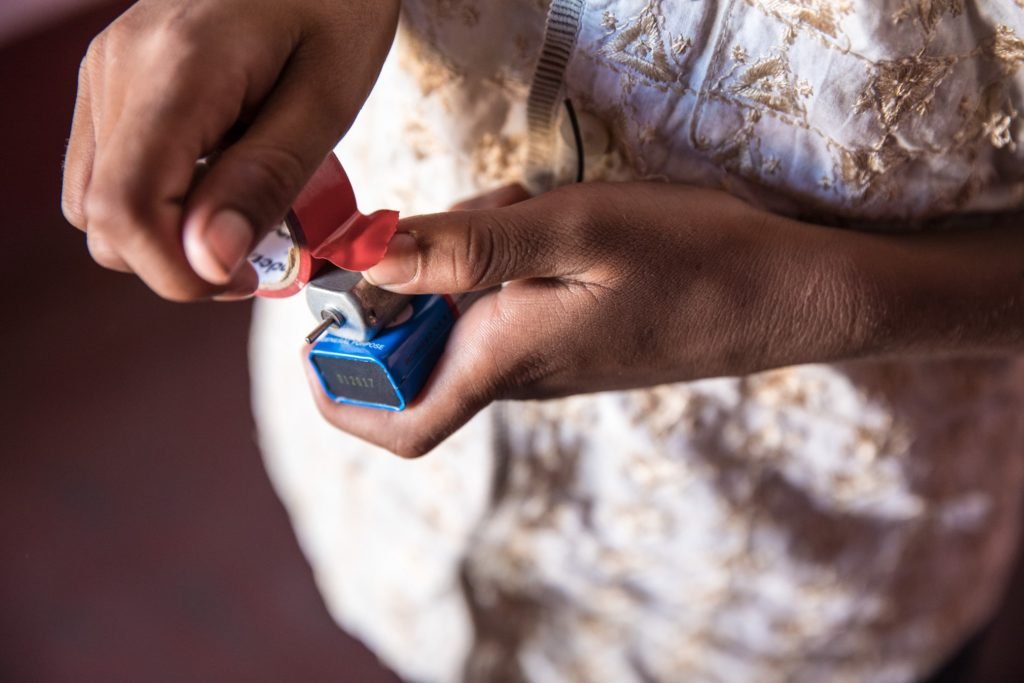 In the afternoon the Nook becomes a space for young people in the community to come and utilize the space and learn without restrictions.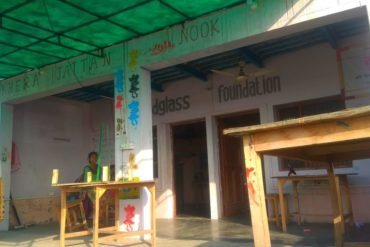 Situated in a farming oriented community in Punjab, the Nook has given the village an inside look at technology and the world outside. This space has provided them with options on career choices, the freedom to choose how they want to live their lives.