thingQbator IITBHU
MIIE. Adjacent to Department of Chemical Engineering , Varanasi, Uttar Pradesh, 221005
thingQbator IIITMK
IIITMK Building, P.O. Karyavattom, Kazhakoottam, Trivandrum, Kerala, 695581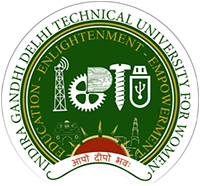 thingQbator IGDTUW
Anveshan Foundation , New Church Rd, Kashmere Gate, Opp., New Delhi, 110006
thingQbator Amrita
Amrita School of Engineering, Amritanagar, Ettimadai, CoimbatorE, Tamil Nadu, 641112
thingQbator Trident
F-2, Chandaka Industrial Estate, Infocity Area, Bhubaneshwar, Odisha, 751024
Makerspace Managers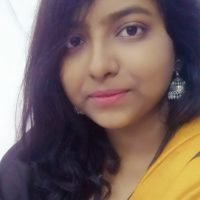 Supriya Nayak
Makerspace Manager at TAT
A strong believer in driving curiosity to bring out creativity among young minds.I have worked with govt institutions to impart technical knowledge on computer networks and hardware, also as a financial advisor at a financial institution and being a people's person most of the time. Passionate in serving the society, art and networking. 
Sahanraj K S
Makerspace Manager at IGDTUW
A startup enthusiast and a screenplay writer who is working in the startup domain for more than 7 years. He is a social commentator and has a critical eye for everything happening around. He also voice towards the equality for women, dalits and LGBTQ+ communities. He also wants to educate masses on menstruation and get rid of the taboos associated with menstruation.