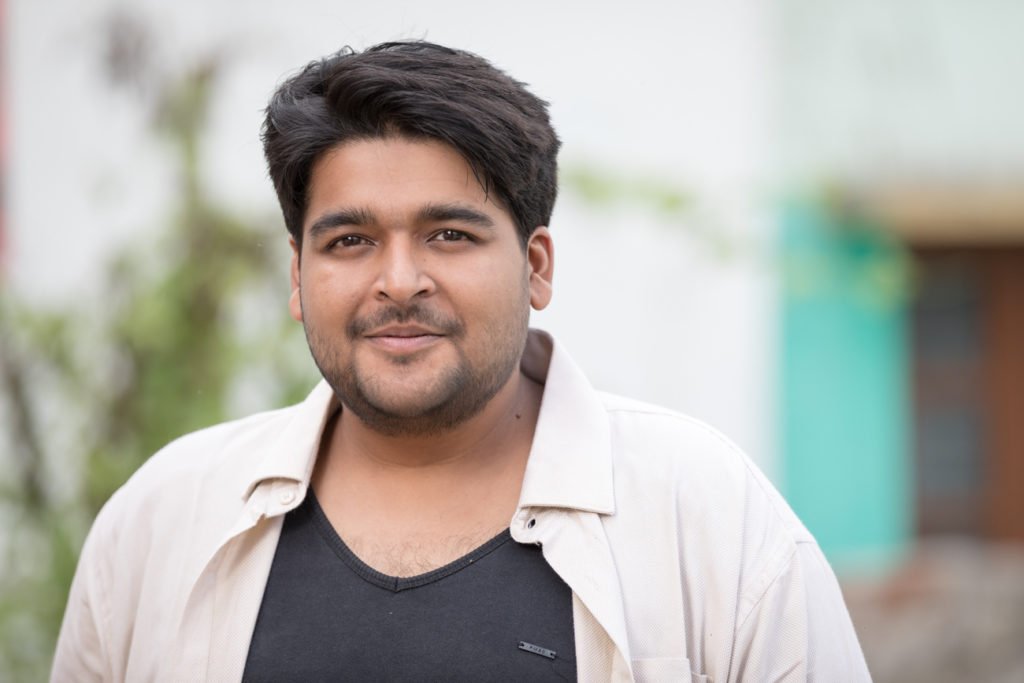 Hi Folks,
2019 has come to an end, and it has been an enriching experience for the DEFY team. We hope 2019 brought you joy, learning and strength, just as it did for us. We started 2019 with some hefty goals that we set out for ourselves. Many of those we have been able to achieve, and some that were just slightly beyond our grasp. This year has taught us many things, chief among which have been reliance – trusting each other to do our best, resilience – driving gracefully through all the brick-walls that obstruct our dreams and rebooting – standing up every time we fall down.
The DEFY team expanded rapidly this year, almost like a dream that I personally almost prevented myself from seeing. A growing team had teething challenges, with new dependencies, big learning curves and finding individual identities within the collective one. I feel very proud of how we have been able to help each other find our own individual meaning for working at DEFY. A growing team also meant that we had to choose whether to go by the book or write our own ways of working together. We chose mostly the latter, decided to create our own work culture which, according to the popular opinion in the Team, feels different from all other places they have been a part of. We are proud not only of the work we do, but how we do it.
We also created this year the concept of Nook Hubs. Many of you may have seen updates from our pilot Nook Hub in Rwanda, that we created together with Dream Village. Nook Hubs are our way to decentralise DEFY itself. Each Nook Hub would become capable of running its own show in the geographical region, customised by the needs, interests and challenges locally. The Nooks in Rwanda will be created by people from Rwanda, and with the same hope we are creating new Nook Hubs in some more new geographies. You will hear about them soon.
Of course, it wasn't all peaches in 2019. We designed a fantastic fellowship program – DARE (Design a Revolutionary Education). However, we underestimated the work it would take to gather resources for it. For those who are unaware of DARE, it is a fellowship for those who are frustrated with their own experiences with education and wish to challenge it by creating new ideas and alternatives. With a growing and learning team, improving processes and existing projects, we simply did not have the bandwidth to make DARE a reality in 2019. We hope however, it will happen in 2020. As aspirational as we are, we also hope to start another new program from DEFY in 2020 – r.a.g.e or Research on Alternative Global Education is an attempt at creating a community based research method and space, where some of the most complicated questions around education will be worked upon.
So much more is happening at DEFY that it is almost impossible to cover in one newsletter. We hope to begin Open Houses for community discussions at our Office in Bangalore. We do this already internally, but we hope to open it up for everyone and convert our Office into a Learning Environment.
Before I end my piece, I have the most important job to do, and that is to thank all of you. DEFY's journey has not been easy. It has been full of disappointments, failures and mistakes, as one can expect from a founder who had no experience or plans to create an organisation. But we could survive and thrive because of our many advisors, well-wishers and critics. Your suggestions, support and questions have made the difference. We hope we can continue to count on your support and love in the coming years, as make new strides and new mistakes.
We wish you a happy season of rest, rejoice and love.
Sincerely
Abhijit.